July 18 - August 16, 2008
Opening Reception: Friday, July 18, 7:30pm - 10:00pm
---

Winnipeg, Manitoba, Canada
The Swag Bag Project website: http://kerrilynnreeves.com/
Email: kerrilynn.reeves@gmail.com
---
The Swag Bag Project looks at gift economy and its role in contemporary art and life. In order to connect the Regina art community in its inflated Open Engagement form with the art community in her hometown, Reeves gathered together a group of Winnipeg artists that made Swag Bags to be gifted to the conference participants.
The nature of a gift is to create social bonds by solidifying connections between giver and recipient. A community, instant or gradual, temporary or lasting, is created through the gifts inherent ability to create such bonds. Just as the gift acknowledges and celebrates the recipient, the giver of the gift must automatically be considered in order to avoid a diminishment of spirit of the individuals and the community.
In this project, the communities in Winnipeg and Regina became bonded through the gifting of the Swag Bags, which are in essence mini retrospective exhibitions of Winnipeg art. As gifts demand to be paid forward through direct reciprocity or gifting to others, a site has been created where this reciprocation can be recognized. This website is the place in which the gift can keep on giving. While some pieces in the Swag Bags have specific instructions on how to reciprocate or use the gift; others are left open to the intentions of the recipient. By sending art works home with the conference participants and giving them a forum in which to respond, it allows the connections to remain open and to expand, making anything possible.
Kerri-Lynn Reeves
---
Bree Bergen
tamara rae biebrich
Joanne Bristol
Cliff Eyland
Liz Garlicki
Takashi Iwasaki
Dana Kletke
Erika Macpherson
Lorri Millan & Shawna Dempsey
Sandee Moore
Kristin Nelson
David Perrett
Holly Procktor
Kerri-Lynn Reeves
Morag Schonken
Nicole Shimonek
Suzie Smith
Collin Zipp

---
Kerri-Lynn Reeves is an interdisciplinary Canadian artist based in Winnipeg, MB. She received her BFA Honours from the University of Manitoba, as well as attending Nova Scotia College of Art and Design. Greatly involved in the local arts community, she has recently joined the Board of Mentoring Artist for Women's Art (MAWA). Revolving around themes of legacy, personal and community history, the influences of past, present and future, identity, connections, relationships, and gender, her work spans from immediate collaborative projects to contemplative personal works. Along with creating textile, video, and installation works, she has orchestrated large and small group community projects.
---
My work revolves around themes of community, connection, communication, as well as personal and communal history and how it influences the present and the future. In order to better understand a community I am part of, or to learn more about and become connected to a new community, I use a variety of methods of making work in, about, and with it. In doing so, I become more connected with its members, helping to solidify my place within. These works range from contemplative, independent, personal works about my own history and that of community of my upbringing, to larger collaborative community works with groups of people that I invite to participate. These projects include an installation event and exhibition at my apartment "Home Sweet Home", a video performance project in a gallery space "How the West Was Fun", the art community based "The Swag Bag Project", and the upcoming "The Dinner Party Series". The materials and methods range from installation, textile, performance, video, organizing, curating, watercolour painting, and facilitating, and are dictated by the concept.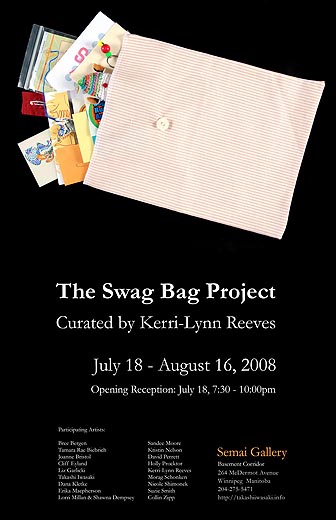 Click on the image above to view the details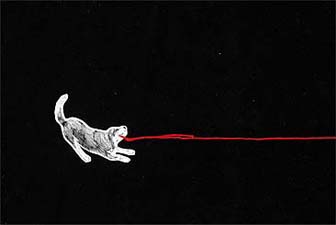 Bree Bergen
Your Very Own Dog
Paper and String Pet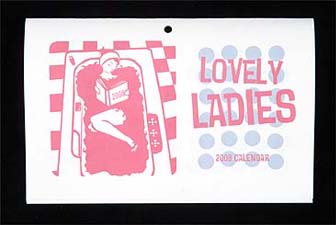 tamara rae biebrich
Lovely Girls 2008
Paper calendar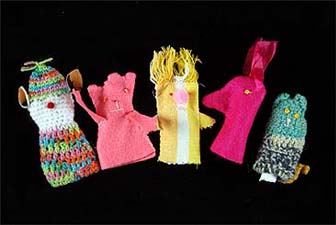 Joanne Bristol
Some Public Puppetry
Mixed media finger puppet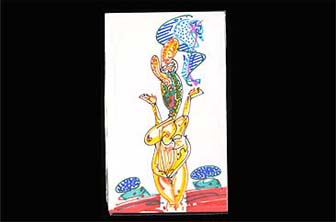 Cliff Eyland
Swag
Drawing on paper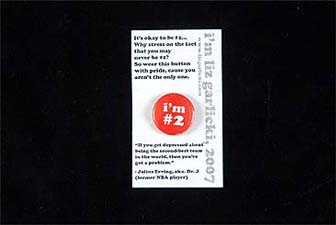 Liz Garlicki
I'm #2
Buttons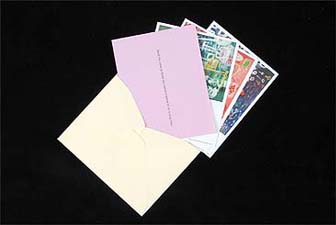 Takashi Iwasaki
Send the Cards to Those You Haven't Talked to for a Long Time
Paper postcards in envelope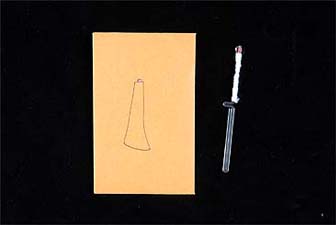 Dana Kletke
Wrapped
Wrapped commercial knitting needle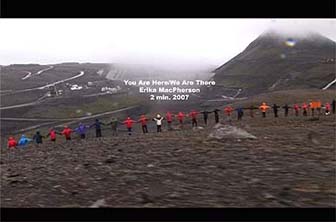 Erika MacPherson
You are Here / We Are There
Video on DVD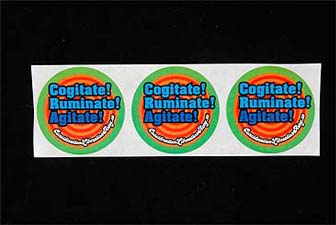 Lorri Millan & Shawna Dempsey
The Consideration Liberation Army
Stickers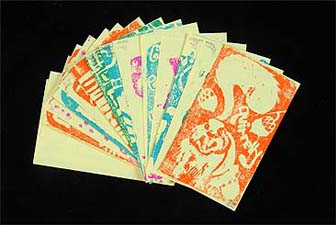 Sandee Moore
Diving on the Canadian Prairies
Hand printed paper cards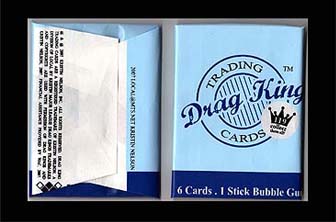 Kristin Nelson
Drag King Trading Cards
Printed paper cards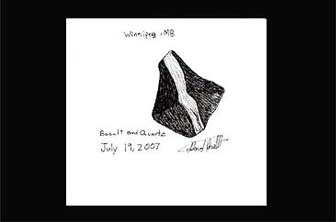 David Perrett
Geographical Survey #2
Drawing on paper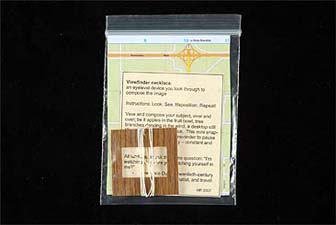 Holly Procktor
Viewfinder Necklace
Mixed media necklace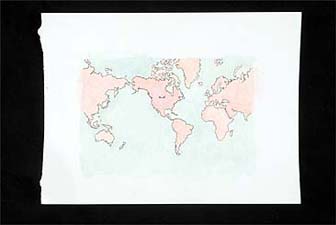 Kerri-Lynn Reeves
Map to Our Hearts
Print of Watercolour Map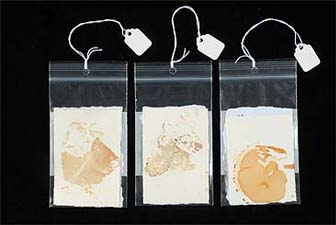 Morag Schonken
Time Passing
Tea stain on paper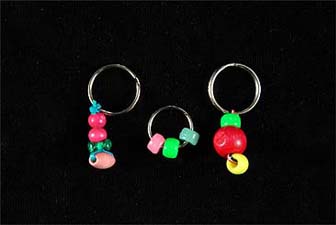 Nicole Shimonek
Take Me with You
Bead keychains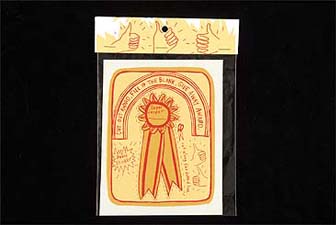 Suzie Smith
Super Dooper
Printed stickers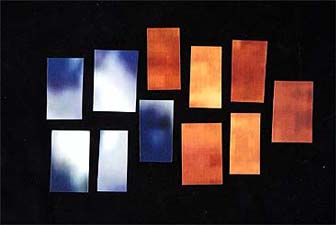 Collin Zipp
Untitled
Magnet with video still